Learn how to drink rum from award-winning bartender, rum expert and Asia Pacific Diplomático Ambassador, Sai Hamsala.
Trying new things can be daunting. Especially when it comes to food and drink. We all have our favourites, and it can sometimes be intimidating to step out of your comfort zone. Whether it's ordering a different dish at your favourite restaurant or splurging on a new spirit, sometimes it's hard to convince yourself that yes — trying new things IS good!
And while gin and whisky seemed to have earned their spot on the cool crowds' cocktail lists, it seems that rum is still somewhat untapped. . . or should we say undistilled?
But with summer right around the corner, now is the perfect time to try this tropical spirit.
Curious to learn more, we went straight to an expert: Sai Hamsala.
An award-winning bartender, rum aficionado, and the Asia Pacific ambassador of Diplomático rum, it's safe to say he knows his stuff.
Read on for Sai's recs on everything from trying rum for the first time, to learning about his — and our — favourite rum: Diplomático.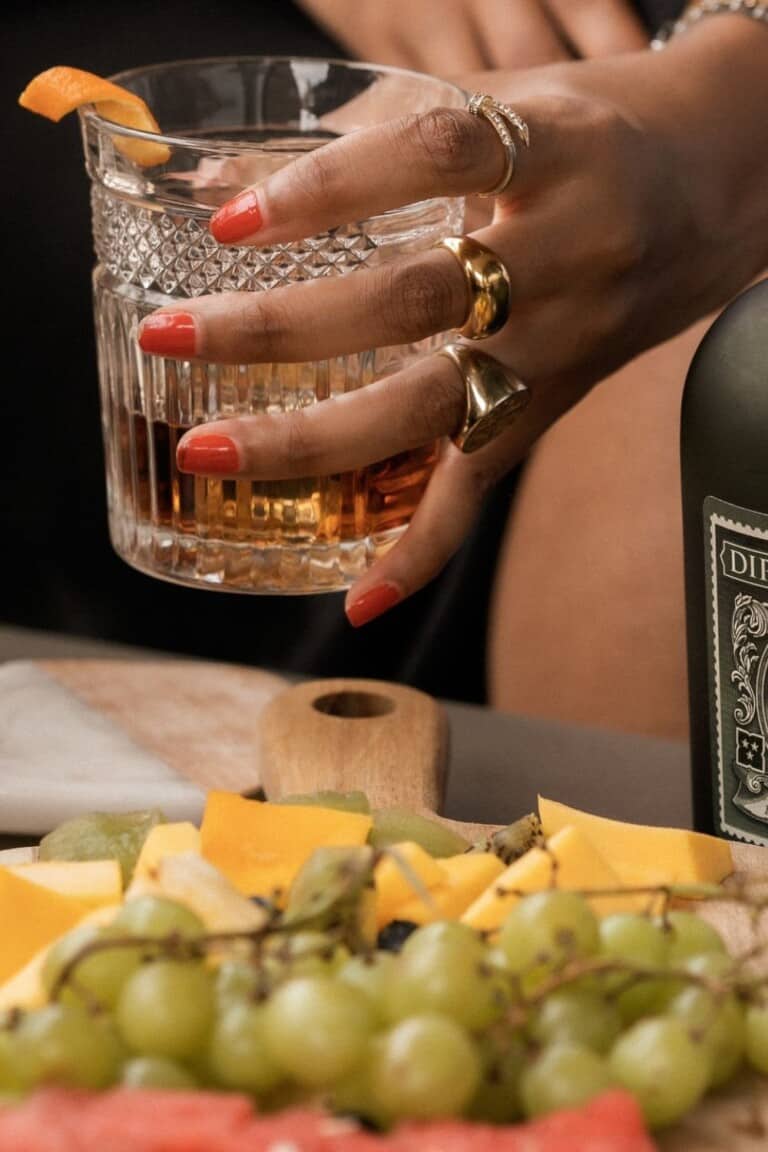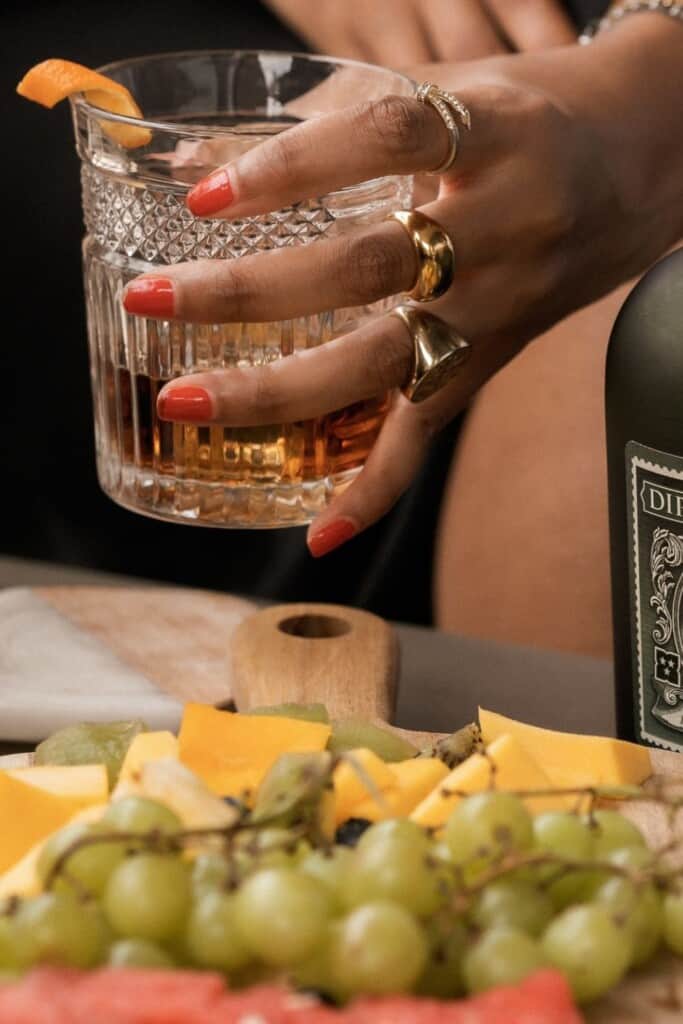 If someone has never tried rum before, how would you recommend they drink it?
I would recommend drinking it on a cube of ice, as the water dilutes the alcohol and opens up some delicate flavours present in the rum. One rum you can try straight is Diplomático Reserva Exclusiva, as it is very palatable and easy to drink. 
Do you have any simple rum drinks you like to make?
Rum Old Fashioned: 
- 50ml Diplomático Reserva Exclusiva
- 5ml Sugar syrup
- 2 dashes of aromatic bitters
Garnish with an orange twist. 
Another easy cocktail to make is a Daiquiri: 
- 60ml Diplomático Planas
- 30ml Fresh Lime juice
- 20ml Simple syrup
Imagine you only had rum and 1 other ingredient. What kinds of 2-ingredient rum drinks can be made?
Rum, highball style can be made with 
- rum and soda
- rum and ginger ale or
- rum and ginger beer
What makes rum different from other spirits?
Rum is fun and has a very different taste profile from other spirits. There are so many different rum distillers around the world, and you can explore the category until you find a rum suitable to your taste.
What is something that most people don't know about Diplomático rum?
Our Master Blender is very confident and says, "you either love Diplomático or you haven't tried it yet". Personally, I find that it's a very versatile rum and you can consume it the way you prefer.
What is YOUR favourite way to enjoy Diplomático rum?
I like to drink Diplomático straight, on ice or my favourite cocktail, an old-fashioned.
Browse dinner recipes to serve alongside your rum.